The dream of flight becomes a reality
Experience it!
Learn how to fly in the first west France wind tunnel. Ideally located at Futuroscope's doorsteps, zerOGravity is an amazing place to discover and practice indoor skydiving, in optimal comfort and safety conditions.
More than a simple first flight, we strive to offer you a unique experience to be shared with friends, family or colleagues.
Try it out, dare to fly!
READY FOR YOUR FIRST FLIGHT?
The zerOGravity experience is for everyone!*
From 5 to 105 years old, able-bodied or person with special needs, come fly safely with one of our qualified instructor.
Birthdays, Bachelor or Bachelorette parties, kid's play date in super-hero costume, or simply because you want to experience something truly exceptional with your friends, there's always a good reason to realize man's oldest dream!
❗️Special offer futurOGravity : fly at zerOGravity and get a 50% discount on your entry ticket at Futuroscope on the same day, simply by presenting your boarding pass❗️
Flight options: Spice up your experience with the zerOG fly up and share your memories with our photo and video packs.
COME DEFY GRAVITY!
*Read our terms of access here.
A UNIQUE EXPERIENCE FOR YOUR COMPANY
Team building, seminars, or company's special events
, in small groups, or complete privatization, give your clients, partners or employees the gift of flight,
a new and original activity.
We propose a large seminar room, a VIP meeting room, a mezzanine space, and a catering service, all your need for making this moment truly exceptional.
THINK DIFFERENT, FLY AS A TEAM!
PRO FLYERS AND COACHES, WELCOME!
At zerOGravity, you are a VIP!
Whatever is your flying experience, we will welcome you in optimal conditions.
A round 14 feet ISG windtunnel for the best possible air quality, 6 meter glass, a dedicated mezzanine with 270° view on the flying chamber, two briefing rooms, a chill area, a library, as well as a healthy and delicious snack and bar.
Come and enjoy a unique, friendly and relaxed atmosphere, with a team and instructors dedicated to helping you having the best possible time!
WE WILL PUSH YOUR FLYING FORWARD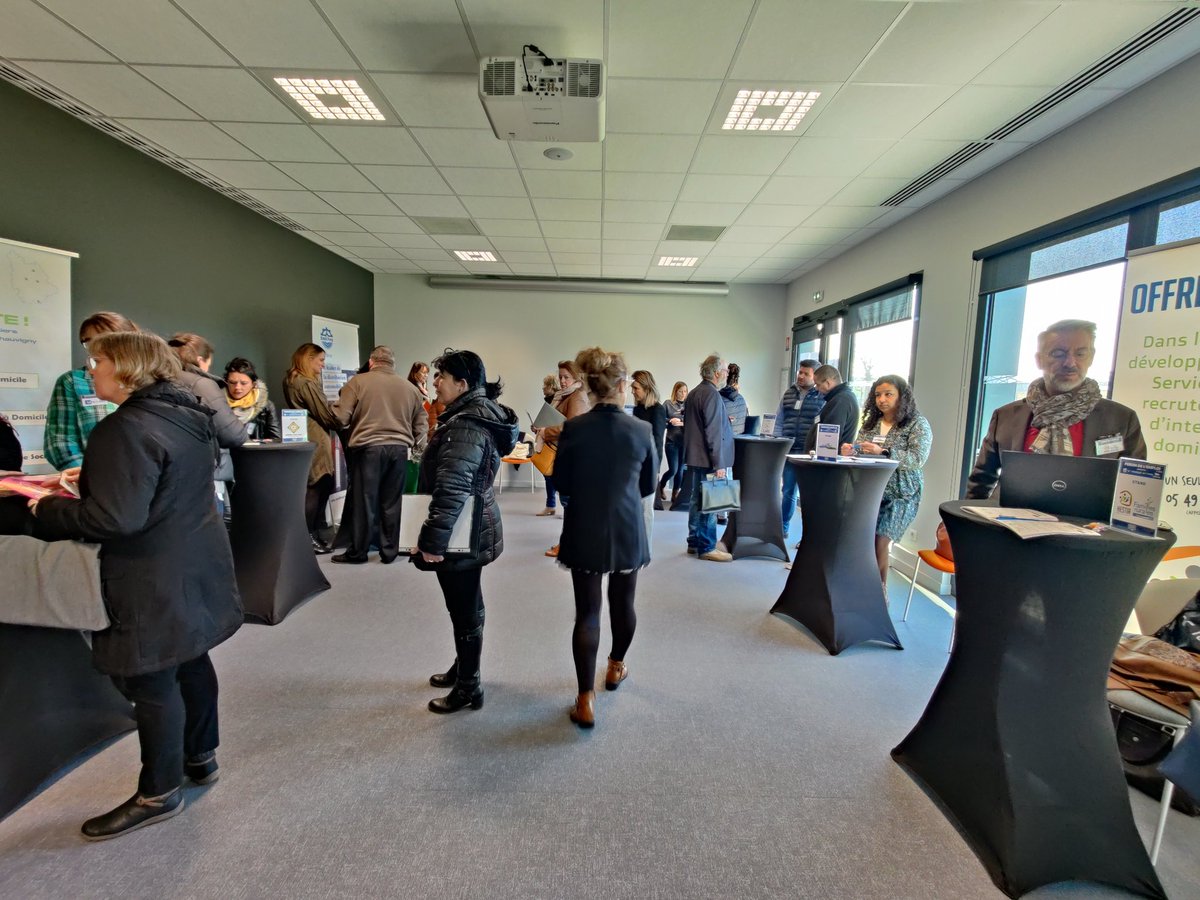 zerOGravity
15/03/2023 @ 4:59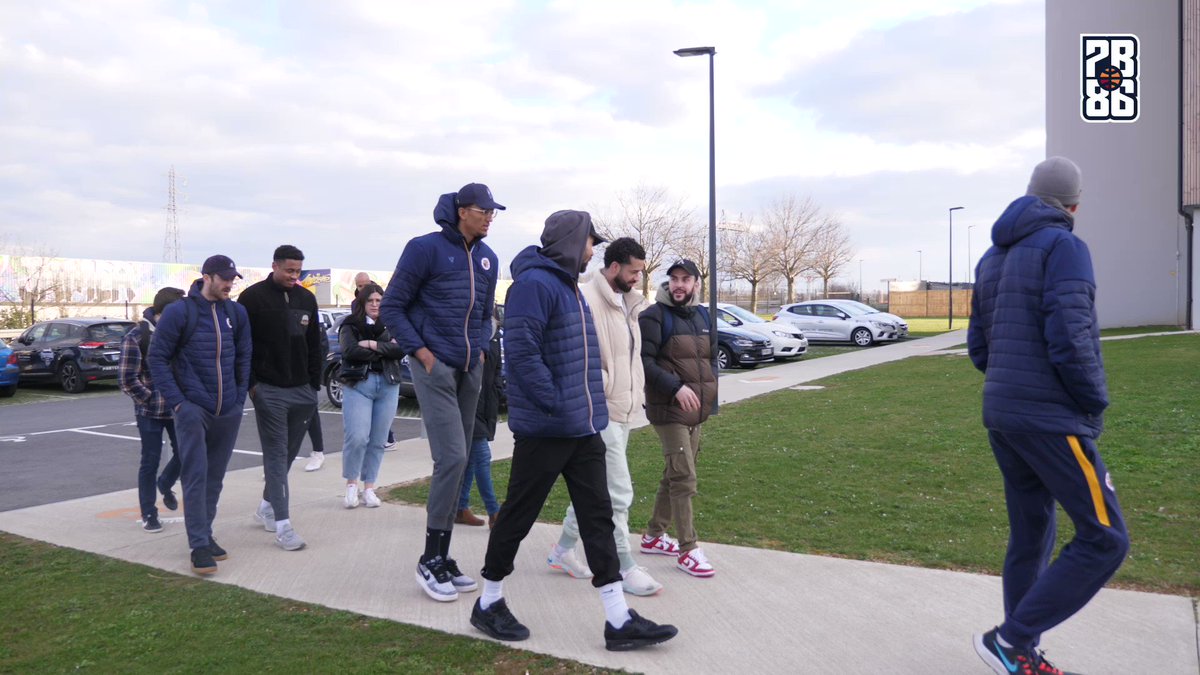 zerOGravity
03/03/2023 @ 19:52
À la reprise, nos joueurs sont allés prendre l'air chez
@zerOGravity_86
💨 Une superbe expérience et un bon moment de partage, merci pour l'accueil !...